1. A looong ride on a Harley Davidson, away from the bustle of the city
Because your journey counts for more than your destination. Get a Harley for a day here.
2. Laugh together, eat cotton candy until you puke, and try rides that will get the adrenaline pumping in you
A day of adventure sports is exactly what you need. Find out more here.
3. Add new colours to a regular candlelight dinner with a private cabana in a 5 star hotel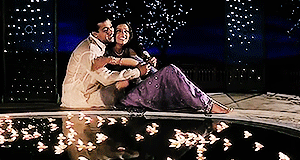 Get it here.
4. And as you relish the romantic conversations and food, have a professional guitarist play your favourite tunes
Get it here.
5. Stargaze with your special someone lying on a private yacht in Goa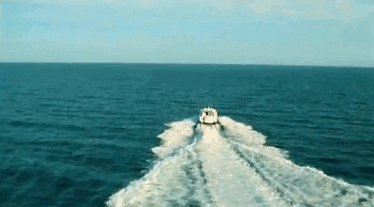 Get it here.
6. And get there in style on a private jet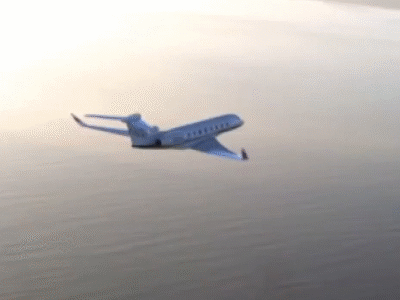 Get it here.
7. Say "I Love You" on the silver screen on your next movie date
Book it here.
8. Order food home, kick your shoes off, sink into the couch and watch a movie at home on a life-size projector
Order it here.
9. You don't have to get out of home for a romantic date. Have this tent set up in your living room decorated with your pictures and a bottle of wine
Get it here.
10. And to the romantic evening, add a naughty board game that you can both win at *wink wink*
Get it here.
For more ideas to woo your better half, visit www.oyehappy.com.
comments