1. An entire radio show dedicated just for your valentine. Who doesn't like to have their very own show to star in?
You can get it here.
2. An exotic chocolate massage. You know you're getting brownie points for this one.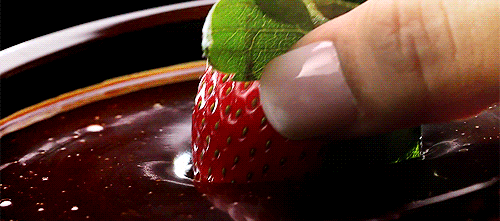 Get Hyderabad's finest here.
3. Cupcakes customised with all the things your valentine loves. Sweet food is the way to anyone's heart really.
Find it here.
4. A giant gift box from which balloons fly out as soon as you open them. (And maybe sneak in a kiss when they're watching the sky.)
Make it happen here.
5. Is his or her day incomplete without the newspaper? Get a cover story done on them and serve it with their morning coffee!
You can get it here.
6. Want to celebrate with a really rare wine? A customised wine bottle that they'll have for years even after the wine is gone is the way to go.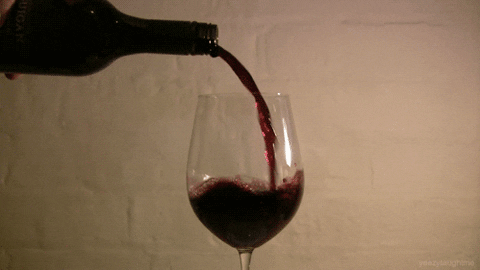 Find it here.
7. Take a cue and get a professional guitarist to play "your song" while you go down on one knee.
Book a guitarist here.
8. Prefer to use words? Hold up placards just like from the movie Love Actually and make them fall for you all over again.
This is just *swoon* material. Find how to do it here.
9. Fulfil every cricket buff's dream and have the entire Indian team wish them. Get your message on the giant scoreboard!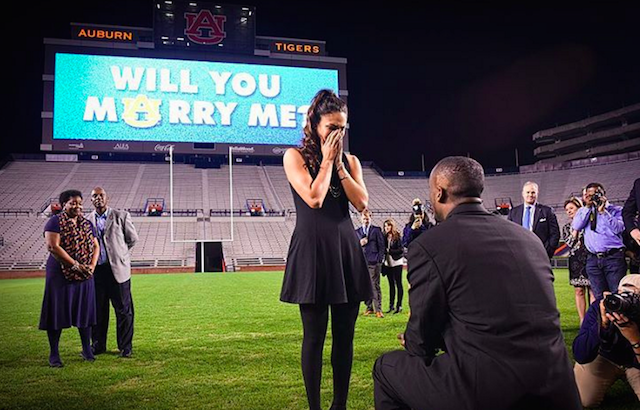 And it's actually affordable here.
10. Who said the romance is over if you live together? Make your living room the most romantic destination in town by setting up a beautiful tent and decorating it with your pictures.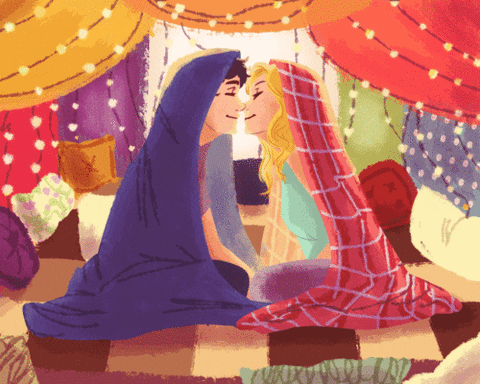 Find it here.
11. And finally, for a low-key and yet super fun day out spend it playing with these adorable furballs!
Make it happen here.
P.S. Make this Valentine's Day The. Best. Ever. Visit www.oyehappy.com.
comments