1. Pisceans are the creative spirits of the zodiac. If you want to make them fall for you, you're going to have to put in the work.
2. Their sensitive side is always attracted to anything that pulls their heartstrings. Don't bother with a gift that doesn't make them go awww.
Even if you're just getting a cake, make sure it has a heartfelt message in it. Find it here.
3. They can be rather mysterious and elusive at times. You're going to have to be patient when getting to know them.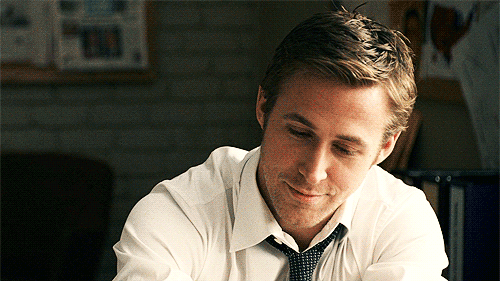 4. They are simply amazing at anything they can be creatively invested in. Encourage this trait and they'll thank you for it.
Fun date idea – suggest taking a baking class together and watch them get super excited. You can get that here.
5. The kindest, most compassionate souls you'll ever meet – Pisceans value that characteristic in their partners too.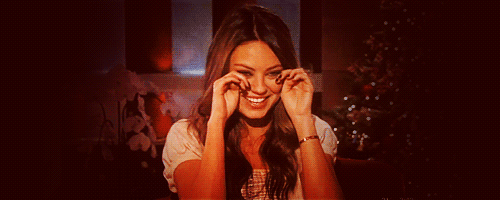 Make a genuine impression by sharing lunch with underprivileged kids. Find out how to make it happen here.
6. Their gut instincts are almost always right which makes them the psychics of the zodiac.
You can't really fake it with them so make sure you're only making promises you can deliver on.
7. A Piscean can often not see how amazing he or she is because they're always looking outside. Make sure you regularly remind them that they're special.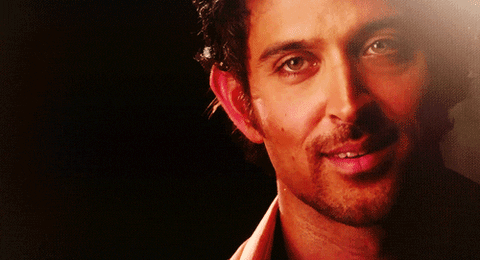 Package your love letter as scrolls in bottles or as postcards and they'll melt. Find them here.
8. They often overlook themselves because they're always looking out for others. A pamper date where they are the focus will get you brownie points.
Whether you want to set up a pamper kit at home or go on a luxury spa retreat – you can find them here.
9. A Piscean likes to know that they are needed. Don't hesitate to share something that's worrying you with them – they are highly resourceful and will help in a heartbeat.
10. They love adventure and can navigate social settings with ease.
Introduce them to your friends and by the end of the night everybody will be jealous of you.
11. Last but not the least – a Piscean makes everything worth it! Here's to them!
Show the Piscean in your life how much they mean to you. Visit www.oyehappy.com.
comments