1. First things first – Cancer is one of the most challenging signs to get to know.
You should know you're going to have to put in the hard work.
2. Their highly imaginative sides know no bounds so they're always up for an adventure.
Skip the regular coffee date. Take them to an exclusive cafe to sample different organic teas here.
3. They have a sensitive side that can't be ignored. Don't even bother if your grand gesture can't make them aww.
Puppies make everybody aww. Plan a date at a doggy shelter here.
4. Cancers hate getting into fights so they'll bury their feelings. Remind them that letting go can be fun too.
Write postcards to each other. Get ones personalised with your pictures here.
5. Open up, be genuinely sorry, and they'll always find a way to forgive you no matter how badly you screwed up.
They're saints who deserve all the chocolates. Find amazing selections here.
6. But they can also be moody. Only way to reassure a Cancer is to show them that you'll always be around.
Do it with customised cookies here or (for something bigger) making vows at a beach here.
7. They are very, very committed to their families so you better get along with the people they are close to.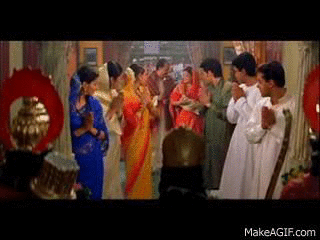 You can just bribe them all with unlimited cupcakes you can find here, by the way.
8. Cancers love the waters so if you don't live by the sea, make sure to reserve a table by the poolside.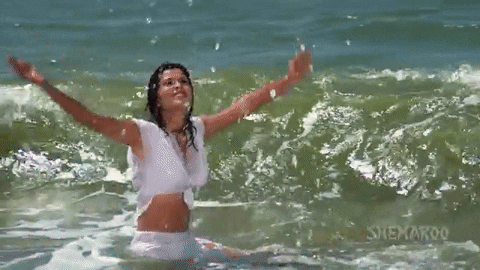 Find poolside dates, private yachts, and more here.
9. They are one of the most helpful signs ever and will do anything in their power to make a loved one's life easier.
Show them how lucky you are to have them with a thoughtful gift from here.
10. One of their greatest strengths is the dedication they show – be it to their partners or careers.
11. Thank you Cancers for being as awesome as you because nobody else comes close!
Say "I love you" to the Cancers in your life with a surprise. Visit www.oyehappy.com.
comments