1. Pack your bags, hop on a bike and decide where to spend the weekend only after you've left the city behind.
Hire a Harley Davidson for a day here.
2. Carry a telescope, pack a tent and go stargazing.
And while stargaze, surprise your better half by naming a star after them. Order it here.
3. Organise a treasure trail around the city for your better half.
We can help you organise a treasure hunt. Order it here.
4. Laugh, fall and horse around while taking riding lessons together.
Order for a horse riding experience here.
5. Visit an amusement park on a weekday and try all the rides (especially in the kids section).
And if you want indulge in some adrenaline pumping sports, you can order it here.
6. Dive into the turquoise waters of Goa and explore the marine life by jumping off a private yacht with your better half.
You can book a private yacht for the both of you here.
7. For the cricket lovers, rent an entire stadium for a day and invite all your friends for a T20 match.
Book it here.
8. Experience the true thrill of being in a Porsche 911 4S by going on a drive with an F3 driver.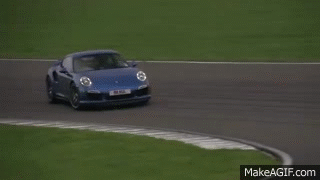 Order for your Porsche ride here.
9. Reserve an entire island for the both of you and make it an adventure worth remembering.
Book your private island for a day here.
10. You may have played golf together. But have you ever considered a candle light dinner on one?
Book a candlelight dinner by the golf course here.
11. Watch the sunset together from the top of a mountain.
And make it a picnic by packing a bag of goodies which you can order here.
12. Take an organized wine tour or visit a vineyard together to indulge in wine tasting.
We have awesome gifts and surprises to make your adventurous getaways filled with valuable memories. Visit www.oyehappy.com.
comments