1. When you plan to visit your respective hometowns, both of you argue on how long to spend there and where to go first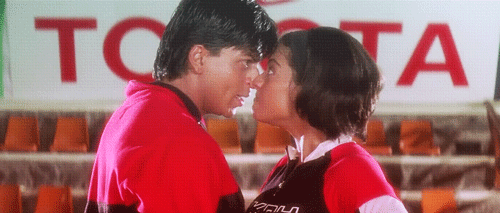 2. And after each of the "where to go" fight, you both decide to explore a new city away from home, next time.
Remind yourselves of the #BucketList of destinations you want to go together on a travel map here.
3. World War 3 starts with the words "Idli-sambhar again? Why not roti and aloo sabzi?"
Aaand that's why we've got unlimited pizza and beer for you here.
4. When his or her naani starts talking to you in her mother tongue and you've got to find a dictionary or your better half to translate ASAP
5. And for all that you have both adopted slang from each other's native languages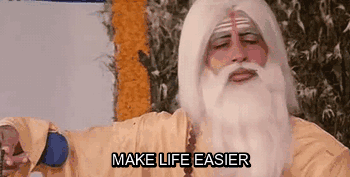 6. A lot of customs and expectations seem rather bizarre to you… India's supposed to be one country, right?
7. When you say you love chicken in any form to his/her mom and then realize they're pure vegans.
8. A quick comment on a friend who's weirdly dressed has to be in whispers as there's no regional language common to both.
9. In your fights, you start scolding them in your mother tongue, so that they don't understand.
Say sorry with this photograph on a frame, a sweet message and two different states you both belong to here.
10. Both your families want your wedding in their respective traditional style.
Calm both the families, and walk the aisle in a beach in Goa here.
11. Either of you can't take sides and just hope for a climax like in the film 2 states.
12. And finally, on your wedding day you wish it's "All's well that ends well", but it becomes "Elan-e-Jung".
Borders don't come in between your love for each other. Find more ways to express your love on www.oyehappy.com
comments