1. Make your special someone the talk of the town, with a proposal on the city's largest hoarding.
Rent a hoarding for a day here.
2. Or let her be the center of attention of an entire theater, by popping your question with her picture on the 70mm screen.
Book it here.
3. And if you'd like  your proposal to be seen from the moon, then ask "Marry Me?" on a 15 feet long banner.
Order here.
4. Whether a mall or middle of a street get a flash mob to dance to their favorite tunes before you propose.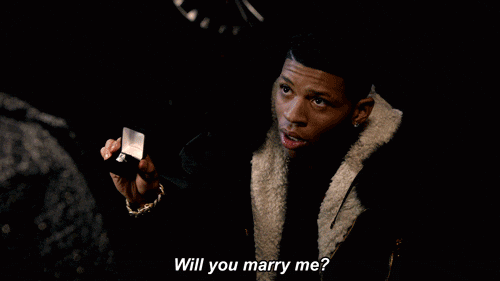 Book here.
5. Take her on a long ride on a Harley Davidson, away from the hustles of the city and pop "Will You Marry Me?" with her favorite chocolates.
Rent a Harley for a day here. Order for the best chocolates in town here.
6. Or if you want it to be a private affair, take her on a candlelight dinner in a Cabana, by the golf-course or the pool-side. Book any of these here.
7. Despite your rehearsals, if you still forget your proposal speech, get a messenger to display placards with your messages.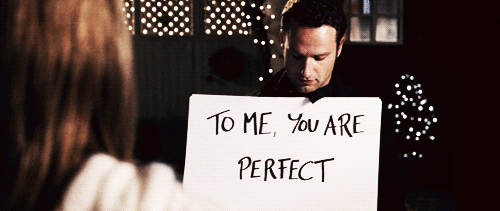 Order here.
8. And as they say a 'Yes', get a guitarist or an entire orchestra to play the most romantic tunes.
Order here.
9. Sweep them off their feet by proposing them mid-air in a privately chartered flight.
Order here.
10. Prefer something more luxurious? Pop the question on a private yacht in Goa, under the starry sky.
Book your private yacht here.
11. And if you both make an adventurous couple, the life changing question can be popped while dining on the helipad.
Order here.
12. For a smaller and cuter proposal, you can dedicate an entire radio show, or write them love letters in tiny bottles like old school.
Order for them here.
Make your proposal the most special and memorable event in your life. Visit www.oyehappy.com for more ideas.
comments