1. Pack your bags, hop on a bike and decide where to spend the weekend only after you've left the city behind.
Hire a Harley Davidson for a day here.
2. Or if it's a while since you've caught up on some good deeds, sponsor and serve lunch to the underprivileged kids in an NGO.
Order it here.
3. Rejuvenate and gear yourself up for the rest of the month with a chocolate spa with your better half.
Order it here.
4. Enjoy a romantic dinner with your special someone in a Cabana in a 5 star hotel.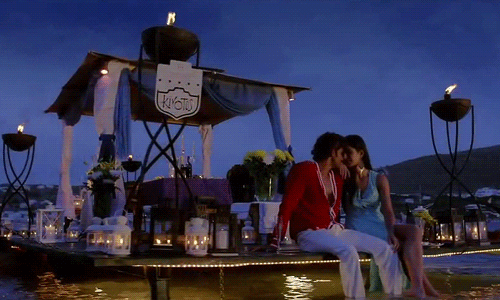 Order it here.
5. And get a professional guitarist to sing your favorite tunes to them while you enjoy the dinner.
Order here.
6. Don't miss a chance to tell your loved one how special they are. Get a messenger to display placards with your messages on them while you have your dinner.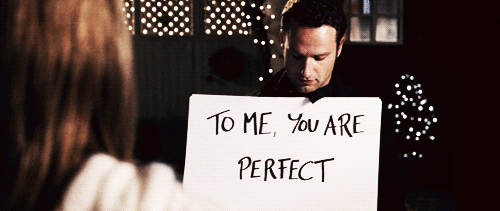 Order here.
7. Go on a trek to a hill station with your friends and catch up on the gossips in each other's lives.
Book a trek here.
8. Or reserve an entire theater exclusively for your friends and family and watch the new releases.
Book it here.
9. And if you want to relax at home and yet watch movies, get a life size projector to your living room.
Order it here.
10. Spend your Saturday evening with a fellow pizza addict over unlimited pizza and beer.
Order it here.
11. Or if you love desserts, spend an evening munching on unlimited cupcakes with your friend.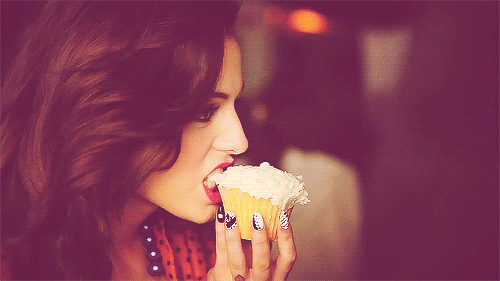 Order it here.
12. Take horse-riding lessons from an equestrian professional.
Order here.
13. Or if you're up for more adventure, treat yourself to a day of adrenaline pumping sports.
Order it here.
14. Or spend an afternoon playing with little puppies at a kennel.
Order here.
15. Roam around the unexplored streets of your city and hog on some street food.
Make the most of your long weekend with gifts and experiences on www.oyehappy.com.
comments