1. If he or she makes you smile. Not with grand gestures or extravagant gifts – just being around them makes you smile
Add thinking about them to it too.
2.  The both of you are ready and know that this is it and it's what you want.
If your relationship is an important priority for both of you, it'll work no matter what.
3. You're best friends that can make and laugh at each other's stupid jokes as well as handle the big problems as a team.
4. They respect your decisions and you theirs – while also being able to compromise.
5. They remember the little things about you and make sure to show you that they care and love you.
Even counting the number of days you've been in love. Get a tabletop love calendar to do just that here.
6. When you disagree, you still have each other's backs.
You know this is just a fight and you can count on each through every bump in the road.
7. You can't picture the future without them and they can't do it without you.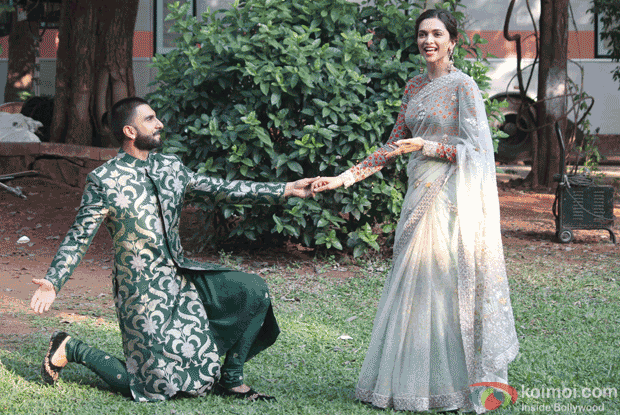 Get a funny prediction graph of the next 50 years of your life together here.
8. You challenge each other and grow as individuals and as a couple.
Does she love baking? Take baking lessons together here. Does he love adventure sports? Take him on an adventure date here.
9. You're comfortable being you around them with no hangups.
i.e. they've seen you with oily hair in a bun and ratty PJs and still love you and you're not even sure why.
10. You have your own silly rituals and private jokes which you'd never share with anyone else.
11. You're both willing to fight to make it work even when times are tough.
Make a promise. No, make 7 sacred (and funny) vows to stand by each other. Get it here.
12. You can apologise. They can apologise. And your respective egos have nothing to do with it.
Everybody screws up sometimes. Just make sure you say sorry. Ideas here.
13. You can be apart and secure because trust is crucial.
14. But nothing in the world makes you as happy as being together 🙂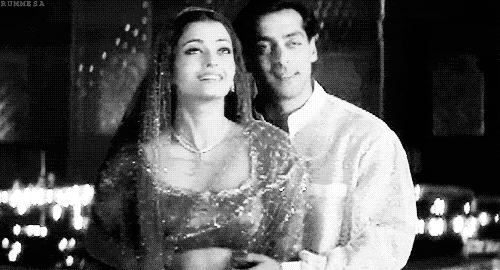 Show your soulmate how much they mean to you. Visit www.oyehappy.com.
comments