1. Candlelight dinners are confusing. How are they romantic if you barely get to see your date or your food?
2. Pro tip: Skip the candlelight dinner. Head over to unlimited pizza and beer.
Because true romance is bonding over cheese. Get it here
3. Every time you have to discuss emotions you just really get a craving for cupcakes. And other unrelated things that are far, far away
Psst we can hook you up with unlimited cupcakes here. Best date idea or what?
4. Your flirting skills are on point
5. But it's not because you don't care, okay? You just don't have to write in sparkles on a red heart cushion!
6. And when that argument fails and you go hunting for red heart cushions…
We're here so why fear. Find awesome, sweet, quirky, and romantic presents here
7. It feels warm and gooey inside when your partner does something romantic for you but you have no idea how to reciprocate
Did I screw up somehow?
8. You roll your eyes at every viral proposal video, your friend's Facebook relationship statuses, and anything with the word "aww" included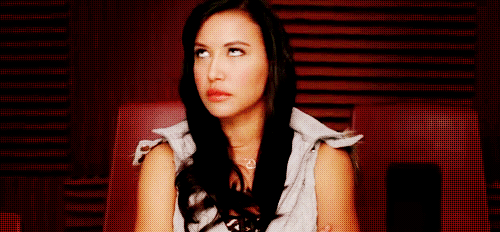 Admit it, you kinda rolled your eyes at this list too
9. Sometimes you wonder if others got secret lessons on how to be romantic while you were asleep
10. Every special occasion – Valentine's or your partner's birthday – is an occasion to panic
WHAT SHOULD I GET? IS THIS CHEESY OR SWEET? HOW DO YOU PEOPLE TELL?
11. Another pro tip: Is your idea of a perfect date "Netflix and chill"? Make it romantic by setting up a giant screen, getting the popcorn ready and a tiny gift
All, of course, readily available here
12. For all this you know you love your special someone to the moon and back and they know it too!
So here's a high five all you non-romantics!
Are you or is someone you're close to terribly non-romantic but still want to make someone smile? Visit www.oyehappy.com and you can consult our experts.
comments