1. Drawing inspiration from Kanye West, Shahid should welcome Mira with a flash mob outside their big mansion.
(Maybe Shahid could join the dancers in happiness too). Find out how to organise a flash mob for your loved one .
2. And get a guitarist to play her favorite tunes as she enters home with the baby.
3. Get her a heart-shaped bouquet of exotic roses as she steps in.
Order here.
4. Decorate their bedroom with colorful balloons.
Order a Colorful balloons surprise
5. All the 'Thank You's' and 'Welcome's" can be displayed on placards with witty messages to make her smile.
You can get a messenger to do this for you here.
6. And to give her the tightest hug for bringing the little bundle of joy, how about a 6 feet bear?
Gift a teddy bear hug to your loved one
7. A celebration is never complete without cutting a cake.
Get a cake with a gift inside it here.
8. And for the die-hard romantic that Shahid is, he should definitely let her know how much she loves her with letters in little bottles.
Order here.
9. Click the cutest selfies with the little angel and Mira for his social media account and fans.
Cutest selfie frames here.
10. Or get a professional photographer to do a family photo shoot.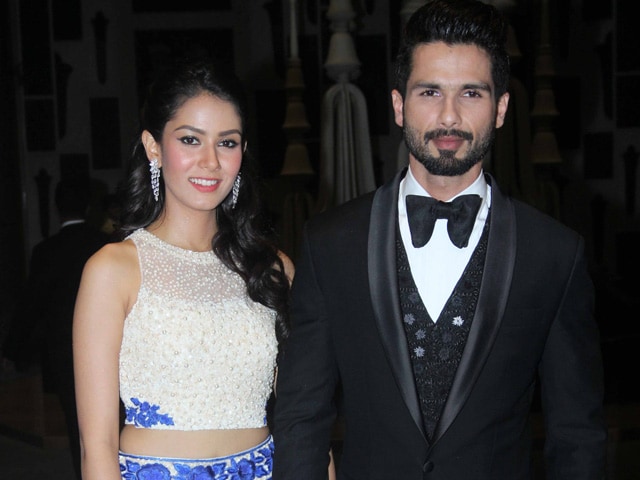 Order here.
11. And frame all the best ones to make a beautiful collage in their bedroom.
Order here.
12. Shahid and Mira defines #FitnessGoals. And for this, he should gift her a pack of different flavors of organic tea.
Order here.
13. Because the pampering, massages and foot-rubs needs to continue even now, he can get her a mini spa kit.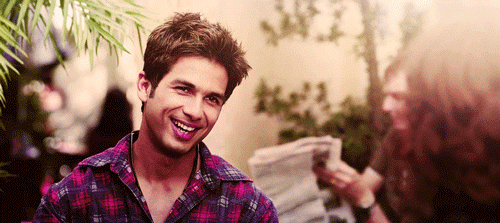 Order here.
14. And for being his sweetest better half, he should definitely get her a box of home-made chocolates.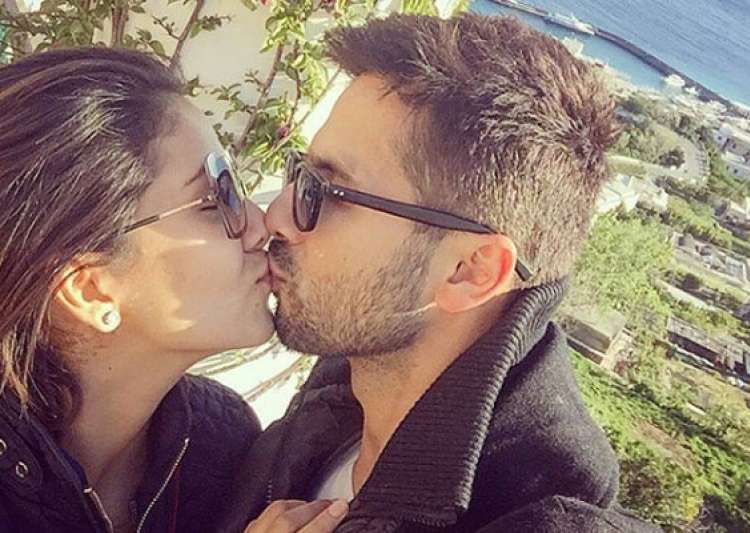 Order here.
Shahid and Mira have given us #RelationshipGoals till now. Waiting to define how they define #ParentGoals. Congratulations you two!
For more awesome ideas and surprises, visit www.oyehappy.com.
comments