https://www.oyehappy.com/gifts/on-honeymoon/1. Watch the beautiful sunrise at dawn or the magnificently lit city at dusk atop the Moula Ali Hills with your better half.
And to get there, you can hire a Harley for a day here.
2. Go bird watching near the calm Shamirpet Lake and have the most romantic conversations.
Don't forget to pick up assorted chocolates for them.
3. Romance is a candlelight dinner in a Cabana with your better half at a 5-star hotel.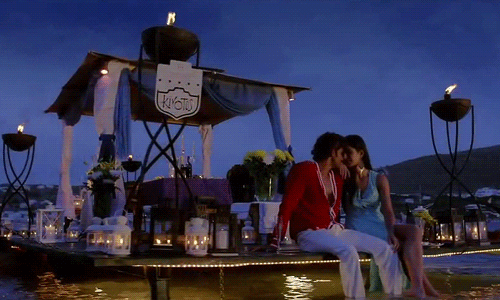 Order it here.
4. And if you'd rather stay in, get a beautiful tent set up right in your own living room.
Order for this cozy tent for your date here.
5. Go on a late night date to Laad Bazar and end it with the famous Irani Chai.
Now that's what we call an essential Hyderabadi date.
6. Carry a picnic basket and head out to the Nagarjuna Sagar dam to watch the cascading waters.
7. Or spend a night with your better half in a private pool suite at Leonia Resorts.
You can book it here.
8. And if you're looking for romance and rejuvenation, go for an intimate chocolate spa with your special one.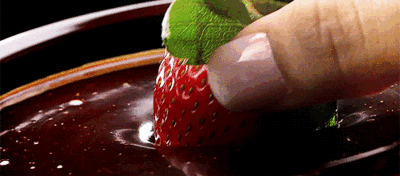 9. Set out on a looong drive to visit the Ramagundam dam at Karim Nagar.
Make the long drive extra special with a fully customized radio show. You can get it here.
10. If you're both one of those who cherish conversations over tea, book a private patisserie and compliment it with 5 flavors of organic tea.
11. Say "I Love You" while enjoying a candlelit dinner watching the starry sky at the 'So' restaurant.
Book your candle-light dinner here.
12. If watching movies is your idea of dates, then we can set up a giant projector at your home for your movie date.
Order it here.
13. Or if you prefer something more adventurous, go on a horse-riding experience together in a riding academy.
Order it here.
14. Enjoy a candlelight dinner over a view of the golf course and the open skies at Ohri's Boulder Hills.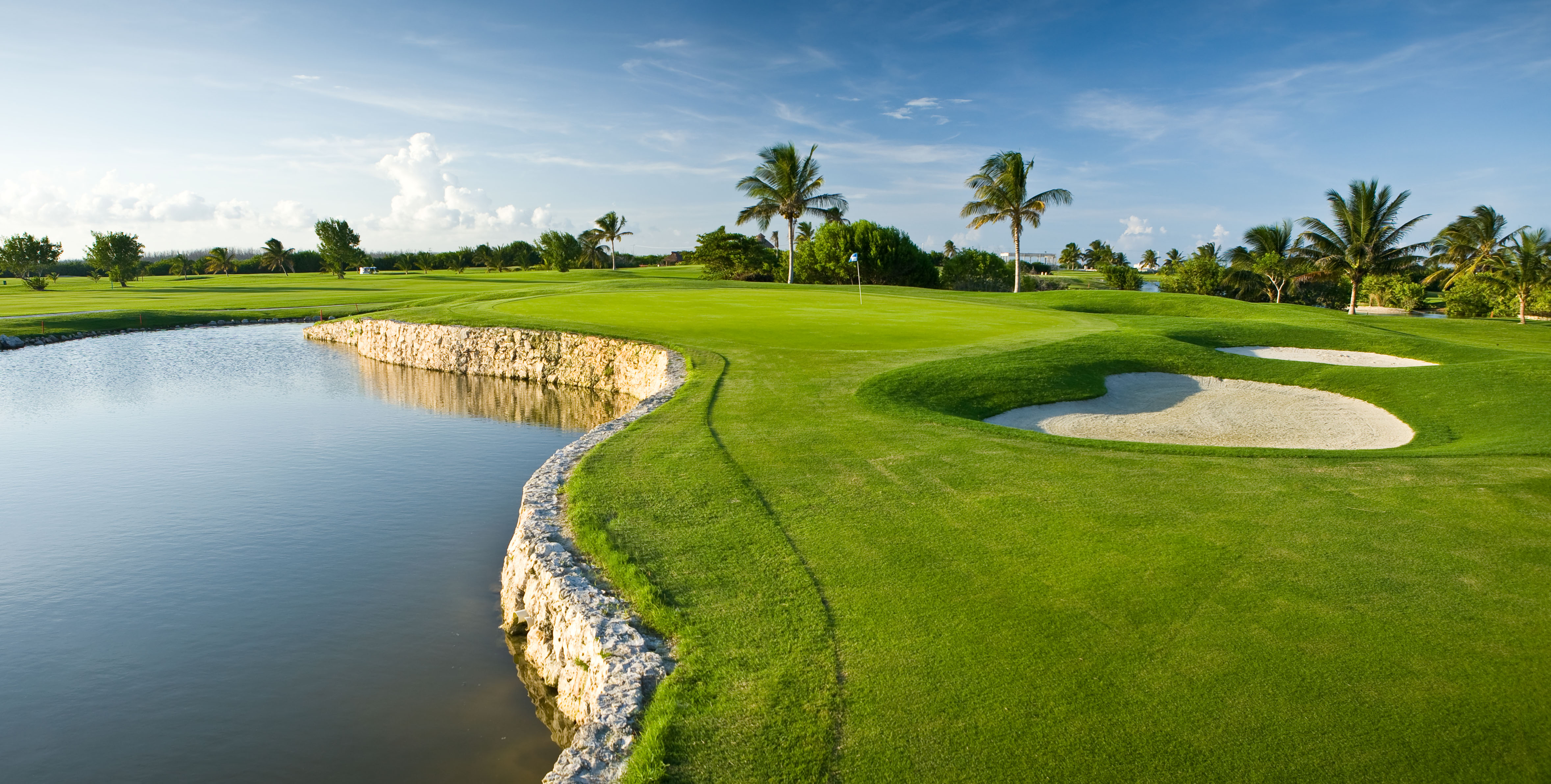 Order it and more gifts to compliment your dinner here.
15. Cease the world as you both dip your feet and splash water at each other at Durgam Cheruvu or Secret Lake.
Because there needn't be occasions to tell your special someone how much you love them, visit www.oyehappy.com to say it with amazing surprises. 
comments