1. Badminton, video games or board games- a couple that plays together, stays together.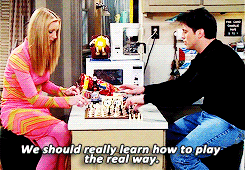 Get a naughty board game for both of you to win here.
2. Even when you're at work, thoughts of them keep passing your mind.
Send a bouquet of exotic roses on a random day to their workplace.
3. Write them notes and leave them letters.
Get a set of 3 love letters in tiny bottles here.
4. Give him a pedicure or give her a foot rub. Spend a day at home pampering one another.
Get a mini spa kit delivered to your doorstep.
5. Make pillow forts, snuggle into blankets and watch a romantic flick together.
Watch your favorite movie on a life-size projector at home here.
6. Cook together and enjoy the meal looking into each other's eyes.
We can help you set up the coziest tent for your date at home here.
7. Wake each other up with kisses.
Doodle a new reason for loving them on a chalkboard every morning and see them smile. Get it here.
8. Saying "I Love You" at the end of every phone call.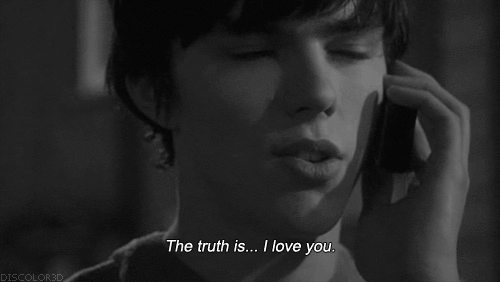 Remind someone how much you love them with a red hot kettle of 100 reasons.
9. Give the tightest hugs to one another, each time they make you smile.
Want 6 feet bear to give your loved one the warmest hug on your behalf? Get it here.
10. Nothing can beat the cuteness quotient of a kiss on their forehead.
Impress them by framing the special place where you first kissed with a customized frame here.
11. Stay up whole night listening to him/her when they're upset.
And we've just the right surprises to cheer them up here.
12. Be it a late night stroll or shopping in a mall, holding each other's hands happens sub-consciously.
Compliment your beautiful moments of cute love with unique and memorable gifts here.
13. Give him a head massage or play with her hair strands- and of course, admire their innocent looks!
And to celebrate these beautiful moments of everyday love, you can find awesome goodies here.
14. Call them up and say "Be ready at 7" and surprise them with an unplanned dinner.
Spice up your dinner with a romantic candlelight dinner in a Cabana. Get it here.
15. Or go on a loong drive on a bike with your better half and watch the sunset or stargaze together.
Hire a Harley Davidson for the most romantic ride which you can find here.
For cutest ways to express love for each other and most unique experiences, visit www.oyehappy.com.
comments