1. Spend a day playing with cute puppies at a kennel.
Book it here.
2. Have lunch with the underprivileged children of Aashray Akruti NGO.
Book it here.
3. And if you're up for an adventurous day, take horse-riding lessons from trained professionals in an academy.
Book it here.
4. Or indulge in adrenaline pumping sports for a day.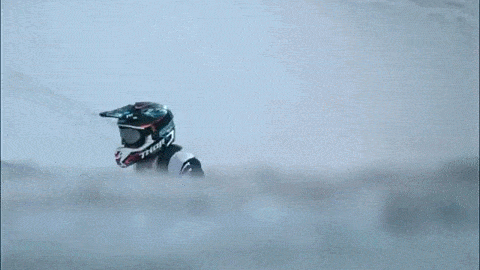 Order it here.
5. Ride through the streets of old city on a Harley Davidson.
Hire a Harley for a day here.
6. Watch a movie with your loved one and tell them how special they're to you with a message on the big screen.
Order it here.
7. If you're someone who has a sweet tooth, spend an afternoon eating unlimited cupcakes with your loved one.
Order it here.
8. Enjoy an intimate chocolate spa with your spouse at a resort.
Book it here.
9. Impress your special someone with a candlelight dinner in a romantic Cabana.
Order it here.
10. And take them to the date in a chauffeur driven Audi or BMW.
Book it here.
11. If you consider Pizza to be your soulmate, spend your Saturday evening with a loved one, eating unlimited pizzas at a 5 star restaurant.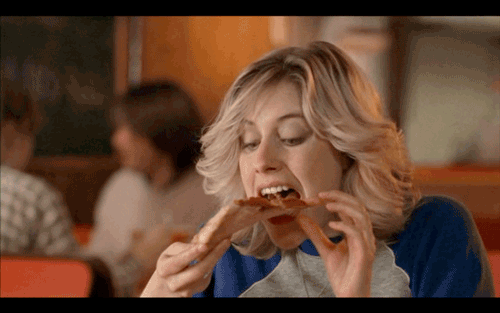 Order it here.
12. Book a private patisserie and cherish conversations with your loved one over 5 different flavors of organic tea.
Order it here.
13. Cherish conversations with your special one on a candlelit dinner under the starry sky.
Order it here.
14. Say "I Love You" to your special someone on a ride off the ground, in a personally chartered aircraft.
Book it here.
15. Or book an entire movie theater to watch a film with your family and friends.
Order it here.
16. Whether it's your parents 25th anniversary or it is your special one's birthday, get professional musicians to play mesmerizing tunes.
Book it here.
17. And if you're the expressive one who loves to show the world how special someone is to you, hire a flash mob whether it's at the center of a mall or outside your home.
Order here.
For more awesome surprises and gifts that you can get in Hyderabad, visit www.oyehappy.com.
comments