1. An exotic chocolate spa therapy session for you and your special someone.
Get it here.
2. Having an entire movie theatre wish your loved one by having a message displayed on the 70 mm screen.
Get it here.
3. If your valentine is an adrenaline junkie, then a day filled with adventure sports from ATV rides to zorbing.
Get it here.
4. When you look back years from now, you'll remember the day you spent playing with puppies together.
Get it here.
5. A private flight ride to cut a celebratory cake midair. Or an entire luxury jet to for an unforgettable family vacation.
Get it here.
6. Prefer luxury on the seas? You can always sail around Goa in a private yacht.
Get it here.
7. Proposal on the giant screen during a live cricket match! Just like in the movies.
Get it here.
8. For that matter, getting a celebrity to actually send your valentine a message from you.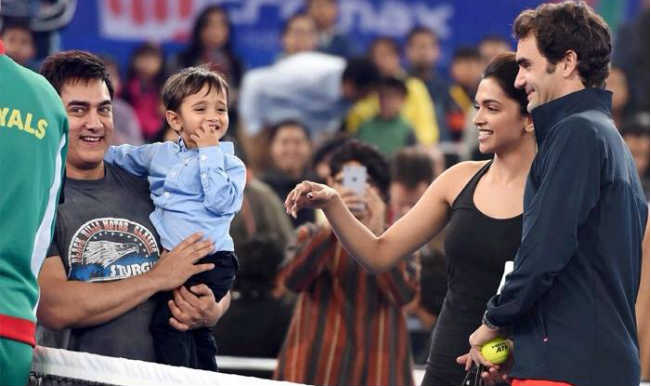 Get it here.
9.  Want to celebrate the day watching "your" movie? Rent a private theatre for a screening.
Get it here.
10. An indulgent tea experience where an organic tea expert guides you through a tasting. Also, lots of free desserts.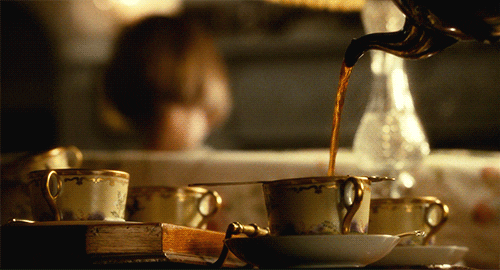 Get it here.
11. For a super fun date night, go on an unlimited pizza and beer date at a 5-star restaurant.
Get it here.
12. Want the whole world to know how awesome your special someone is? Book a hoarding for a day.
Get it here.
13. A limousine to make your entrance in style. Perfect for any occasion.
Get it here.
14. A beach wedding on the shores of Goa to renew your vows. Sun, sand, surf – need we say more?
Get it here.
15. A string octet of western classical musicians to serenade your loved one. Playing a symphony just for you.
Get it here.
16. An exotic milk bath with your better half. *Intimacy quotient steams up*
Get it here.
17. Sink into your couch and watch your favorite romantic flick together at home on a life size projector.
Get it here.
18. Add sparks of romance to your regular candlelight dinner by dining by the pool-side.
Get it here.
19. Take her on a Harley Davidson to the dinner date and tell her you'd travel the world with her by your side.
Get it here.
20. As you enjoy your dinner date, get a messenger to display your reasons to love them on placards.
Get it here.
For an amazing day you'll always remember, visit www.oyehappy.com.
comments