1. Let's be the DJs for our Sangeet night and make our families groove to our tunes.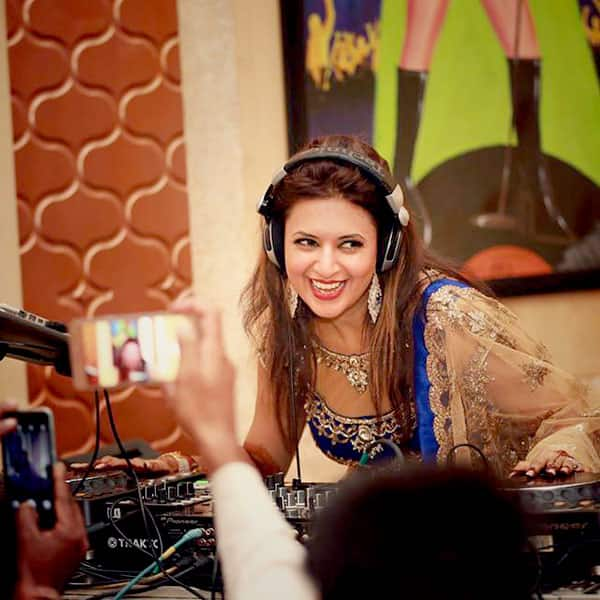 2. And have a themed Sangeet with all the decors and outfits in vibrant colors.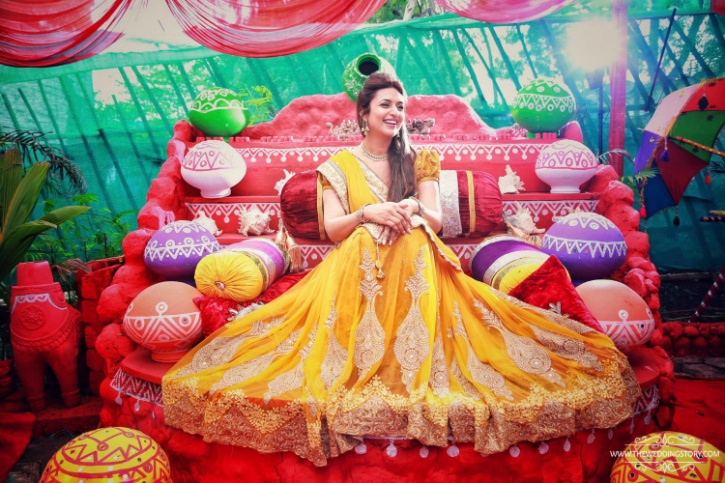 We'll have awesome pictures to update on our FB profiles.
3. Our love story will be the most unique one. And when we get married, I want our invites to be quirky and lively too.
Get quirky and customised wedding invites here.
4. I know you'll get the most energetic baarat with a rocking band. But can we have a band on our Sangeet too?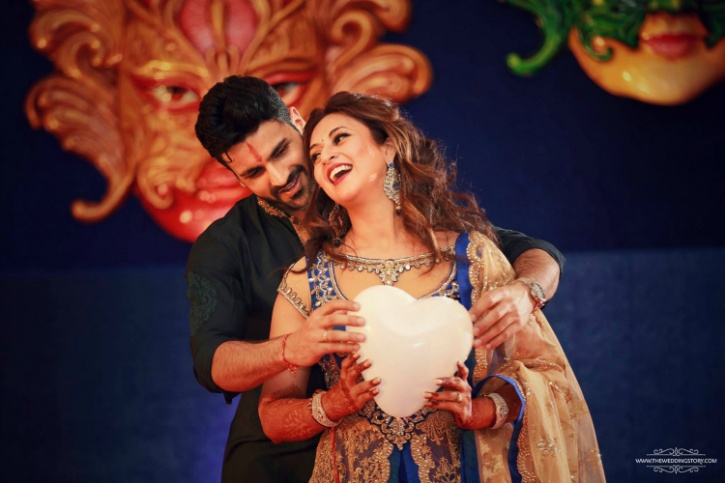 Because you know how much I love dancing with you.
5. Getting married to you is my dream come true. And I'm going to show all the excitement with customised accessories for all the ceremonies.
Looking for exclusive wedding accessories? Check them here.
6. You know how much I love clicking pictures with you right? Let's get a pre-wedding photo shoot to show the world our fairy-tale love.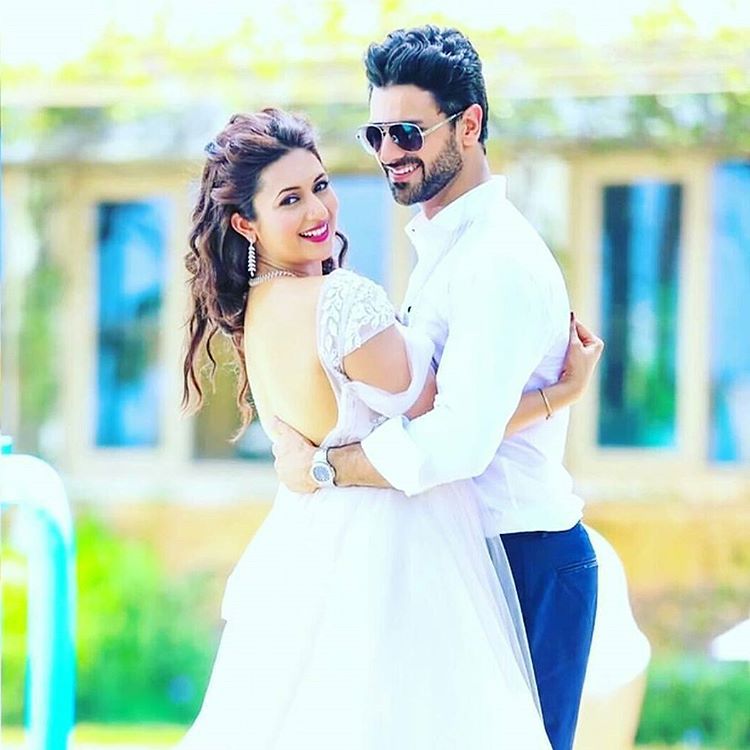 Get the best photographer in town here.
7. I want to throw a grand Bachelorette to my besties with lots of madness and fun.
Get awesome return gifts for your guests here.
8. Although we're not anywhere close to singing like Arijit Singh or Shreya Ghoshal, I really want to record an exclusive wedding song.
Pssst..you can record your song in a professional studio. Find out here.
9. And I want our dream house to be full of lively moments of our marriage. So let's take #swag filled selfies, please?
Want selfie frames with cool messages? Check here.
10. Unlike others I don't want my Prince Charming to come riding on a white horse. How about making a grand entry in a sports car or a Limousine?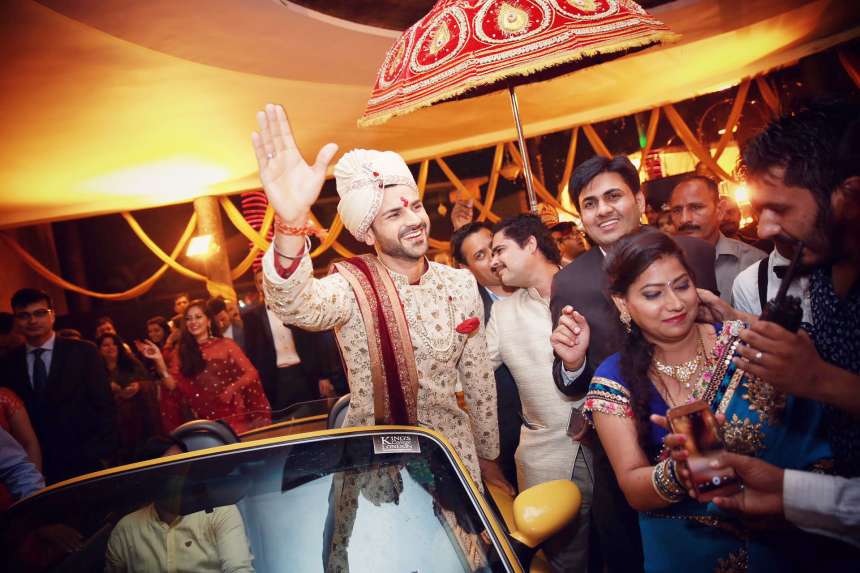 You can hire a Limousine or a Porsche for a day here.
11. And let's have the best team of photographers to capture the most precious moments of our BIG DAY.
Want to frame the beautiful moments? Check creative ideas here.
I want to make our wedding the dreamiest event of our lifetime. Because you know, it'll make a fairy-tale worth telling our children and grand-children in future.
comments