We put in a lot of effort when it comes to planning surprises for the men in our life. But at the same time, I love to be pampered with little (and occasionally big) surprises, if it's my birthday, our anniversary, or just like that. So my dearest future husband, if you plan to surprise me, here are a few ideas. You can thank me later. 😛
1. Unplanned dinner dates.
Yes, just because we're married the romance game isn't over. Pick me up after work, blindfold me and drive straight to a restaurant for a candlelight dinner. I'll love being taken back to our dating days or courtship period when you just didn't need occasions to show me your love.
Want to book a dinner in a Cabana or one by the poolside? Click here.
2. Movie plans.
You have asked me what's my idea of romance so many times during our courtship. Sitting hand-in-hand in a movie theater and watching my favorite film with you is my recipe of romance. No! we aren't too old to watch movies like this.
Now, you can book an entire theatre to watch your favorite movies with your loved one. Click here.
3. Jewellery is the way to my heart.
I admit I have a big jewel box with a variety of latest jewel collection in it. But there's still space for more. For that matter, I want to let you know my jewel box will never be full enough. I love my jewellery as much as you love football, cricket and Harley Davidson bikes. Hide a shining solitaire ring by our bedside, and leave a note "For the most precious gem of my life". Can you imagine how happy I'd be waking up to find this, love?
You can get customised vintage jewellery here.
4. Impromptu vacations.
How much of 'our' time do we get? If it's as much as you can count on your fingers, then you definitely should surprise me with another honeymoon. It needn't be to Paris or Switzerland every time. I'd still be as happy and excited as our honeymoon, even if you take me to Goa or Manali for the 10th time.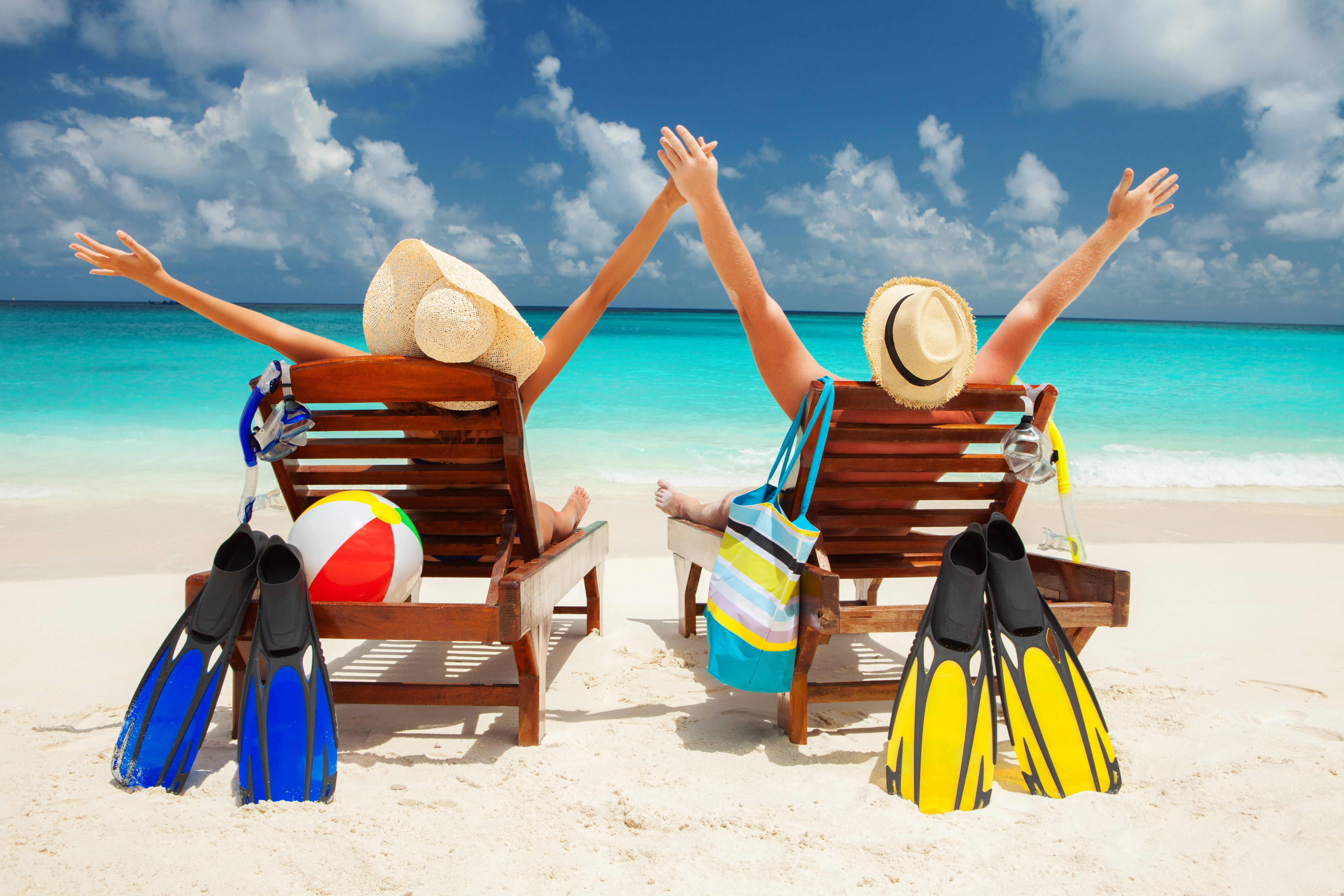 Reserve an entire island or a private yacht for your next vacation, here.
5. Long drives.
I love going on long drives, with just you and me. We could pick our favorite snacks and drive to some place away from the city. Trust me, the conversations we have will make stories to tell our grand kids in future.
You can dedicate an entire radio show for your loved one during your drive. Get it here.
6. Sing my favorite songs.
You maybe the 'bathroom singer', but there's nothing I find more cuter than you singing my favorite romantic songs. The only thought of you singing for me will make me feel like the most important person in the world.
If you're not even a 'bathroom singer', get a professional guitarist to play your favorite tunes. Click here.
Last of all, if you feel like you don't have enough to afford the entire list of surprises I asked for, don't worry. Sending a bouquet of roses to my workplace, buying me my favorite ice-cream every time I rant about my boss, or just a walk holding my hand in the nearest park will make me happy too! And I'd still love you the same, promise!
comments